Much of the artwork shown in my Gallery can be purchased. Please inquire about pricing. Since the work I do is based on the wood's natural, and sometimes rare color and grain pattern, the availability of a particular finished piece may vary.

 

Commissions are welcome! Together we can create an image of special meaning to you. Clients have asked for the view from their porch, a favorite bird or landscape.

 

Contact me for more information.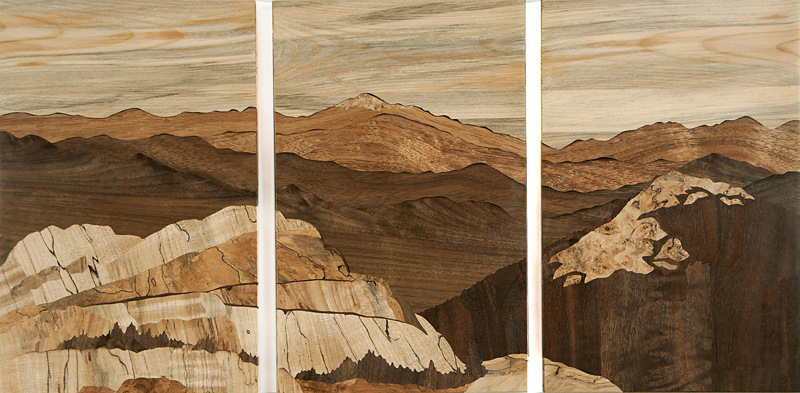 Commissioned triptych: View from Mt. Chocorua looking north to Mt. Washington, White Mountains, NH